Plastic EPP packaging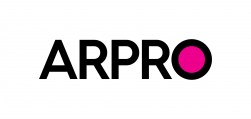 As their impact energy absorption is excellent also when the volume weight is low, EEP plastics are great for the manufacture of packaging intended for sensitive products or automotive parts.
EPP packaging is manufactured in various sizes and multiples of European sizes. They are reusable, not harmful to health, washable and stackable. They are easy to recycle at the end of your project.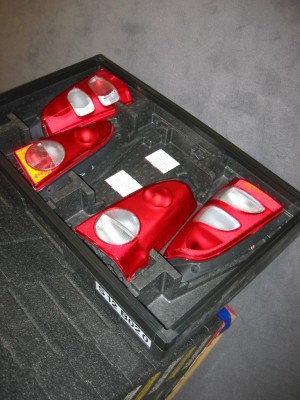 Other features of EPP packaging:
excellent thermal insulating properties
minimum water absorption
not harmful to health
environment-friendly
recyclable
Plastic packaging made of EPP is suitable in:
the automotive industry
the electrical industry
the engineering industry
the armaments industry
the glass-making industry
the food industry
Manufacture of plastic EPP packaging
The manufacture of EPP (expanded polypropylene) is based on the heat sealing of the initial material (balls). This is a process which is very environment-friendly .